RaelynnWax - Hair Removal Kit
Tired of painful hair removal?
Hair removal sessions are no picnic. They are painful, time-consuming and sometimes even require a visit to an institute.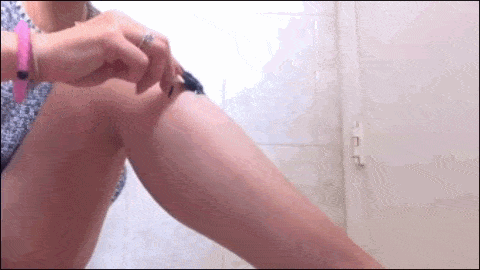 Enjoy painless hair removal from home with the Raelynnblack® Wax Kits
✓ No more poor quality waxes !
✓ No more torture sessions with the electric epilator
✓ No more expensive trips to the beautician !
✓ No more difficult hair regrowth due to bad hair removal.
Simply melt the wax by heating it, then it is ready to use. Spread it over the area to be waxed using the recyclable wooden spatula, then give it a quick tug and it's done.
⏰ Hair removal in 20 minutes.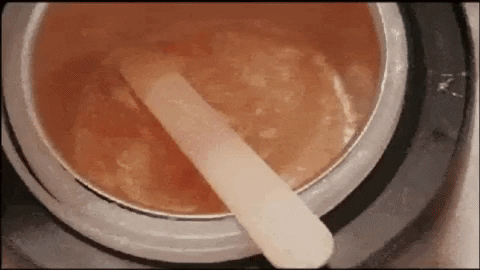 100% natural and vegetable wax! Eco-responsible kit made in the United Kingdom.
✓ This new hot wax is composed of the best active vegetable agents.
✓ The wooden spatula is recyclable.
✓ The products used are natural.
The hair removal kit can be used on all areas of the body !
You can use it even on the most sensitive areas. The wax is painless, so it is suitable for even the gentlest of people. 
INCLUDED in the hair removal kit :
x1 professional wax heater (UK plug)
x1 100g wax bags
x10 recyclable wooden spatulas
x1  user guide
❓ FREQUENTLY ASKED QUESTIONS 

:
What are the characteristics of the product  ?
Power: 80W. Heating time: 15-20 minutes
Machine size: diameter 13.5 x 8.2 cm 
What types of wax can be put inside ?
The device is suitable for all types of wax that can be melted.
Is the wax supplied suitable for full bikini waxing?

Yes, the wax provided is painless and therefore suitable for bikini waxing. It is also suitable for all sensitive areas.
How long does the wax take to heat up?


The wax takes 3 minutes to heat up.